On March 14, 2012 by Kim
I'm not Irish, but I love a good party. Whether you are celebrating your heritage, having fun with the kids, or having fun after the kids are in bed, you will find all of the make ahead St. Pat's recipes you need for the holiday right here.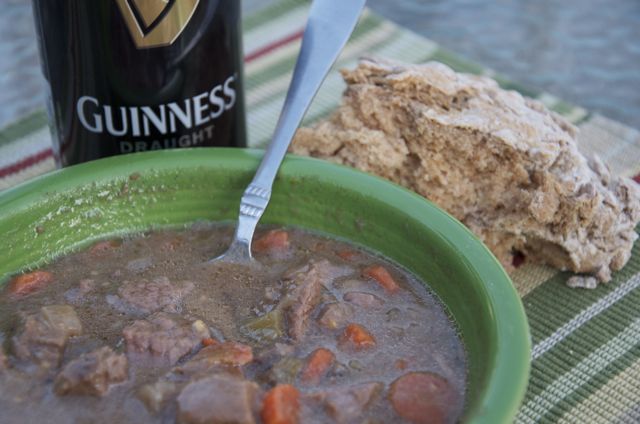 Traditional Irish Fare
To view the freezer version of recipes from our blog partners, you need to be a member to log in.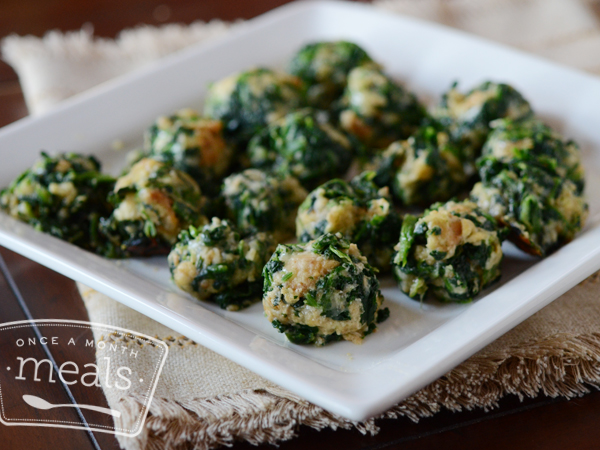 Green Food
These recipes aren't necessarily traditional, but they are all a delightful green color!