Strawberries. Succulent, decadent, romantic strawberries. When I say strawberries, what words do you think of? What memories come to mind? Nearly all romantic images/scenes involve wine and strawberries or chocolate and strawberries, right? I absolutely love strawberries, or rather, I did. Until I realized that they caused me to go into anaphylactic shock. Yes, I (Tricia) appear to be allergic to strawberries. Funny enough I don't respond to strawberries in allergy testing BUT no doubt about the fact that eating them would require an accompanying epi-pen. So we steer clear. I haven't always been this way with strawberries but looking back over my life I can definitely recall warning signs of increased intolerance. And I was shocked to find out how common strawberry allergies really are.
Needless to say, despite the fact that I am allergic, I have a deep appreciation and dormant love of strawberries. They are great in a baked good, in a pie, as a topping or spread, in a salsa, you name it, they are pretty much good in it. Okay, not hamburgers. Not good in hamburgers. Anyway, it was time to do a little slicing and dicing of strawberries to figure out their yields and equivalents. After all, they do make quite a few appearances on our menus, especially in the Spring and early Summer months when they are in season. Here is what I got when measuring: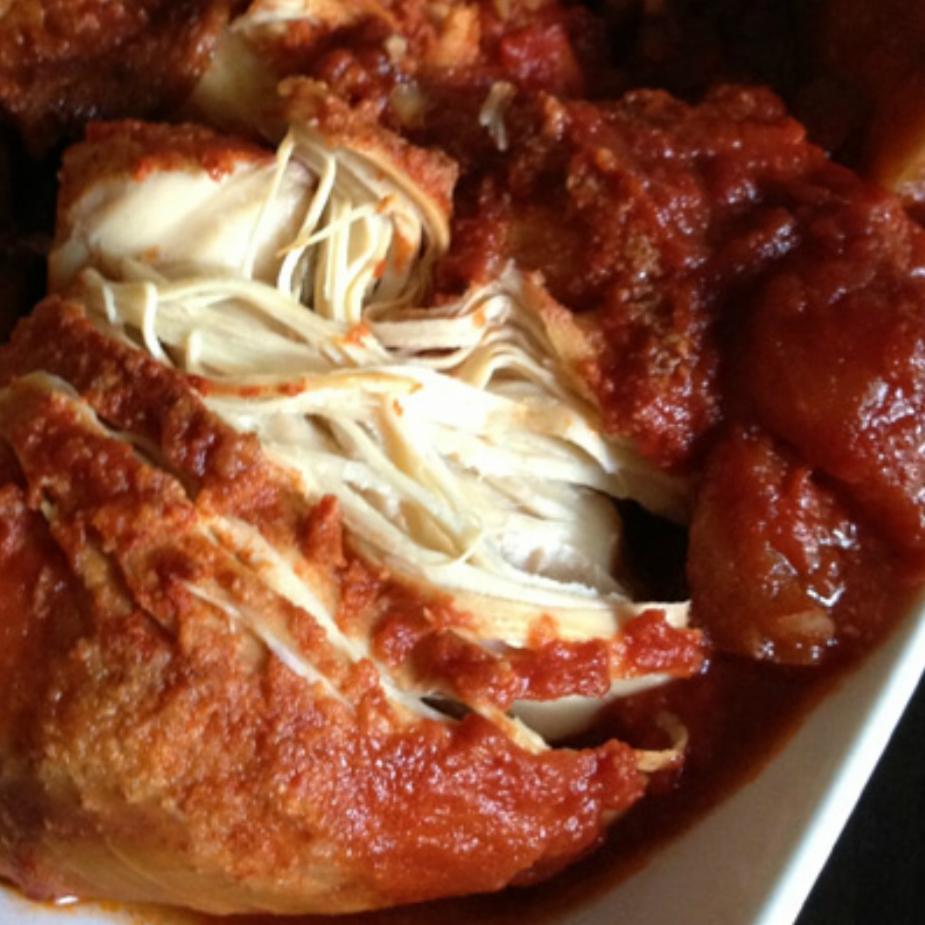 Now onto the tasty treats that grace our menus and your tables that include strawberries. They are in season so make sure that you try some of these (that is if you aren't allergic like me).
Recipes Using Strawberries: