Civilized Caveman Winter Menu Vol. 7
Honey kissed cranberry orange scones, vibrant lemon garlic shrimp bowls, and mouthwatering slow cooked balsamic roasts from this wintry Civilized Caveman menu will keep mealtimes both flavorful and appealing.
New to our Freezer Meal Plans? Each recipe is doubled to maximize your time, money, and ingredients using our MenuBuilder system! Check out How It Works to learn more!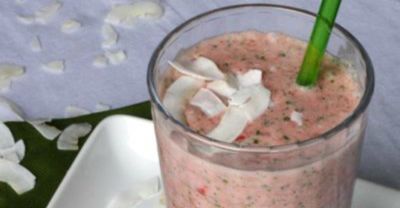 Menu Resources
Quantities based on serving each recipe 2 times.
Download Your Resources