Fall GAPS Allergen Freezer Menu Vol. 2
Whether you're in the mood for Tomato Basil Crockpot Chicken or Slow Cooker Mediterranean Eggplant Salad our Fall GAPS Allergen Freezer Menu has a plethora of delicious tasting GAPS freezer meals to eat throughout the cold days of fall.
New to our Freezer Meal Plans? Each recipe is doubled to maximize your time, money, and ingredients using our MenuBuilder system! Check out How It Works to learn more!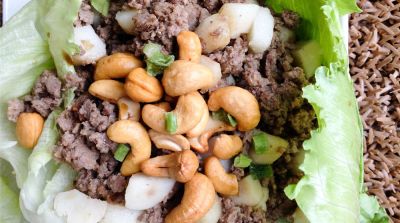 Menu Resources
Quantities based on serving each recipe 2 times.
Download Your Resources