Fall Traditional Freezer Menu Vol. 11
Stock up on some flavorful home-cooked meals just as the chilly weather of fall settles in. Cranberry Scones, Pumpkin Pancake Bites, Chicken Penne Rustica, Roasted Corn and Potato Chowder, and so many other recipes on this Fall Traditional Freezer Menu offer up a taste of comfort worth slowing down to savor.
New to our Freezer Meal Plans? Each recipe is doubled to maximize your time, money, and ingredients using our MenuBuilder system! Check out How It Works to learn more!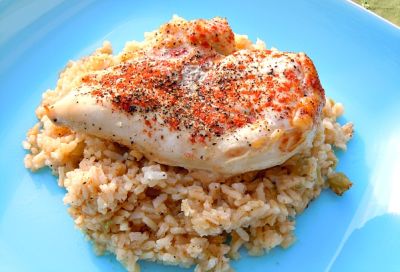 Menu Resources
Quantities based on serving each recipe 2 times.
Download Your Resources