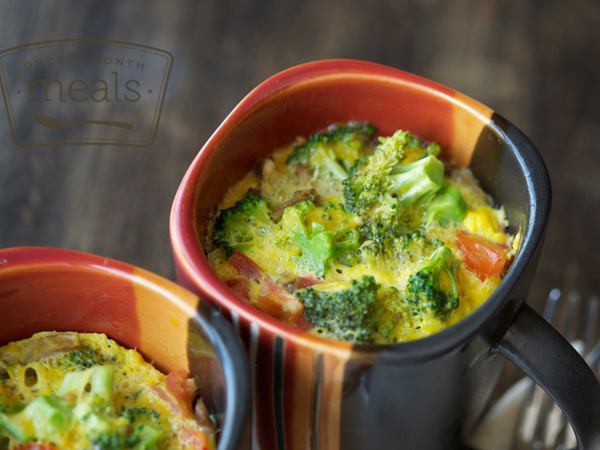 Get Resources
New to Once A Month Meals and Freezer Cooking?
If yes, then welcome! We're happy you've found us! Our goal and mission is to help you and your family make time for what matters most by simplifying your meal time routine using freezer cooking. Click below to find out more about how we can help you and your family save time in the kitchen.
I Am OAMM
Member Spotlight - Meet Allison
Meet OAMM member Allison - a mom of 2 who has reached out to her fellow moms by organizing group freezer cooking days.
Read More >