Paleo 10 Day Mini May 2012
Paleolithic, Paleo, Primal, Caveman, Hunter-Gatherer, Stone Age Diet, are just a few of the names for this diet/lifestyle. Increasing in popularity worldwide partially due to the increase in gluten and dairy allergies, and elite training programs such as CrossFit, the Paleo diet is popping up everywhere. You asked, and we're delivering. I have spent the last few weeks doing some research to provide you with the first ever OAMM Paleo Mini Menu.
New to our Freezer Meal Plans? Each recipe is doubled to maximize your time, money, and ingredients using our MenuBuilder system! Check out How It Works to learn more!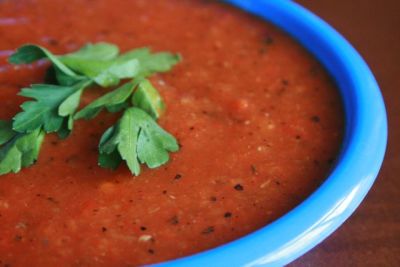 Menu Resources
Quantities based on serving each recipe 2 times.
Download Your Resources