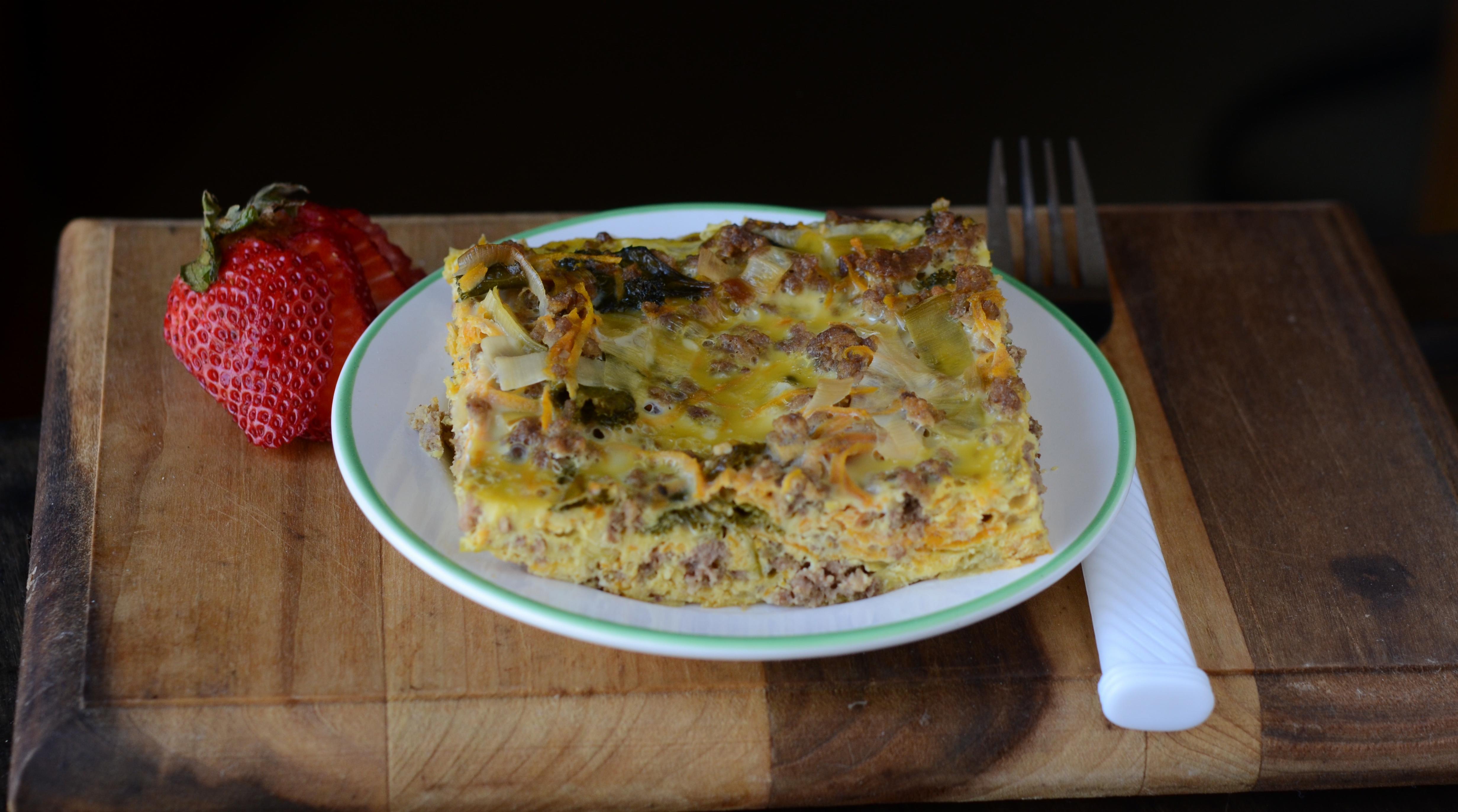 Get Resources
New to Once A Month Meals and Freezer Cooking?
If yes, then welcome! We're happy you've found us! Our goal and mission is to help you and your family make time for what matters most by simplifying your meal time routine using freezer cooking. Click below to find out more about how we can help you and your family save time in the kitchen.
I Am OAMM
Member Spotlight - Meet Janet
Meet Janet. She is one of our international members from Cape Town, South Africa. She cooks for 3 - herself, her husband, and her 5 year old son. But when she contacted us and told us about her home business cooking freezer meals for others, we knew we had to share her story with all of you. Get ready to see the possibilities that come with a humongous freezer and a little hard work.
Read More >