Spring 101 Freezer Meals Menu March 2014
Want to take the great recipes found in the 101 Spring Freezer Meals post and create a custom menu from them? Now you can!
New to our Freezer Meal Plans? Each recipe is doubled to maximize your time, money, and ingredients using our MenuBuilder system! Check out How It Works to learn more!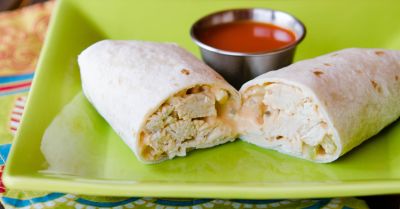 Menu Resources
Quantities based on serving each recipe 2 times.
Download Your Resources