Spring Date Night Mini Menu Vol. 1
On a budget, but in need of a date night? Settle in for a fun and flirty evening with a good movie and some delicious food! With this Date Night Mini Menu you can create a spectacular (and already planned) dinner to share with your special someone.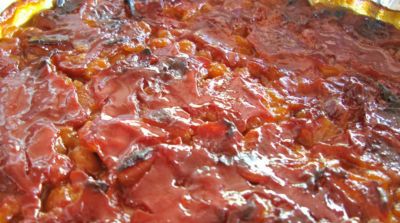 Menu Resources
Quantities based on serving each recipe 2 times.
Download Your Resources