Spring Gluten Free Dairy Free Freezer Menu Vol. 7
There are quite a few meals that can be frozen without cooking. These make for a relatively easy cooking day. Delicious recipes including Banana Bread Waffles, Turkey Casserole with Broccoli and Brown Rice, Cilantro Thai Grilled Chicken and Pesto Ranch Chicken. These recipes are sure to delight your family!
New to our Freezer Meal Plans? Each recipe is doubled to maximize your time, money, and ingredients using our MenuBuilder system! Check out How It Works to learn more!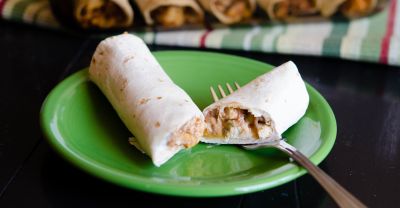 Menu Resources
Quantities based on serving each recipe 2 times.
Download Your Resources