Spring Multicourse Mini Menu Vol. 3
For the days a friend faces an unexpected grief or your neighbors welcome home their new baby, this Multicourse Mini Menu will help you stock your freezer to help care for them when they need it most. These freezer meals include entrees and sides to create complete and easy meals you can pass on with love.
New to our Freezer Meal Plans? Each recipe is doubled to maximize your time, money, and ingredients using our MenuBuilder system! Check out How It Works to learn more!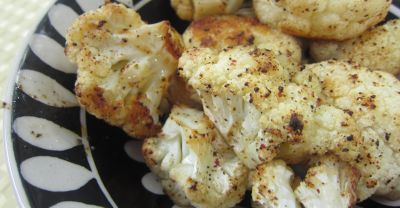 Menu Resources
Quantities based on serving each recipe 2 times.
Download Your Resources