Spring Traditional Freezer Menu Vol. 11
The assortment of breakfasts, lunches, and dinners on our Spring Traditional Freezer Menu aim to maximize your time in the kitchen to keep your family fed. With Chocolate Chip Banana Breakfast Cookies, Hot Ham and Cheese Croissants, and Slow Cooked Buffalo Chicken on the menu you know you'll have meals to look forward to this month!
New to our Freezer Meal Plans? Each recipe is doubled to maximize your time, money, and ingredients using our MenuBuilder system! Check out How It Works to learn more!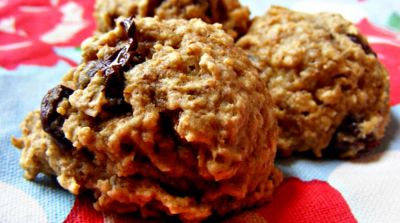 Menu Resources
Quantities based on serving each recipe 2 times.
Download Your Resources