Spring Traditional Mini Menu Vol. 5
Whether you are itching to fire up your grill for some juicy burgers or set up the slow cooker for a spicy soup, this Spring Traditional Mini Menu offers a delicious taste of both. Crusted chicken, cheesy sausage filled bread, and stuffed peppers round out these easy dinner recipes.
New to our Freezer Meal Plans? Each recipe is doubled to maximize your time, money, and ingredients using our MenuBuilder system! Check out How It Works to learn more!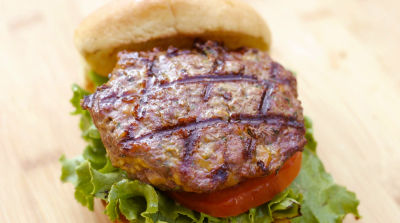 Menu Resources
Quantities based on serving each recipe 2 times.
Download Your Resources