Summer Traditional Freezer Menu Vol. 2
This Summer Traditional Freezer Menu is ready for your perusal! I'm not going to lie it is a time intensive menu. But I think that you will be pleased with all of the wholesome fresh veggies packed into this menu. Come check it out!
New to our Freezer Meal Plans? Each recipe is doubled to maximize your time, money, and ingredients using our MenuBuilder system! Check out How It Works to learn more!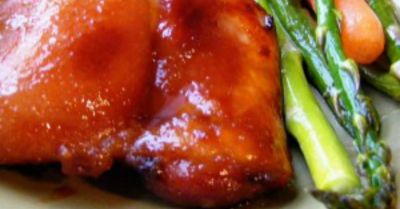 Menu Resources
Quantities based on serving each recipe 2 times.
Download Your Resources