TRADITIONAL February 2011 OAMM Menu (OAMC, Once A Month Cooking, Freezer Cooking)
The February 2011 TRADITIONAL OAMM menu. It is perfect for seasonal items like raspberries, chow mein, stir-fry ingredients, and winter soups/stews. It is also great for those preparing for Lent and needing fish options on Fridays.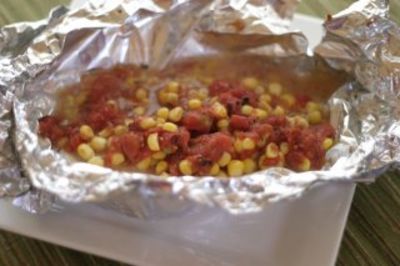 Menu Resources
Quantities based on serving each recipe 2 times.
Download Your Resources