Vegetarian August 2012
Can you believe it's back-to-school time already? This month's menu is chock full of healthy, portable treats to send the kids back into the fray with, like Grilled Cheese Rolls, Tomatillo Taquitos and Quinoa Black Bean Burrito Bowls.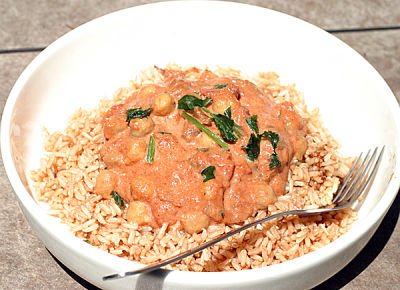 Menu Resources
Quantities based on serving each recipe 2 times.
Download Your Resources