Whole Foods August 2013
Late summer is one of the best times to incorporate seasonal veggies into your cooking day to preserve the freshness of the harvest. So hit the farmer's market and get cooking our monthly Whole Foods menu.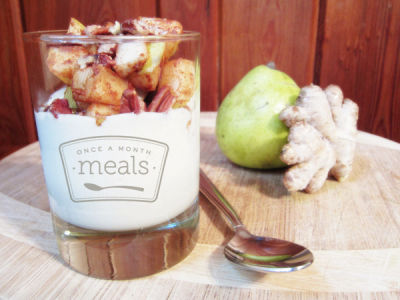 Menu Resources
Quantities based on serving each recipe 2 times.
Download Your Resources