Winter Instant Pot Freezer Menu Vol. 2
Cherry Bacon Braised Short Ribs, Veggie Loaded Meatballs, and Coconut Chicken Curry offer a little taste of the delicious simplicity that comes with using your Instant Pot pressure cooker to make your freezer cooking even easier. This Winter Instant Pot Freezer Menu will pack your freezer with no fuss meals in no time!
New to our Freezer Meal Plans? Each recipe is doubled to maximize your time, money, and ingredients using our MenuBuilder system! Check out How It Works to learn more!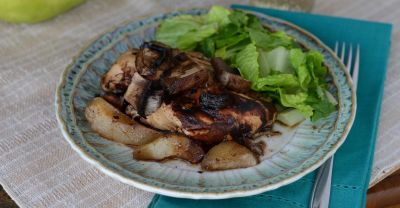 Menu Resources
Quantities based on serving each recipe 2 times.
Download Your Resources