Winter Traditional Freezer Menu Vol. 2
Upcoming holidays means this month is likely to fly right past you and dinner begins to mean fast food, take out and freezer aisle. Save your family from despair by whipping up this delicious menu to keep their tummies full and their spirits merry!
New to our Freezer Meal Plans? Each recipe is doubled to maximize your time, money, and ingredients using our MenuBuilder system! Check out How It Works to learn more!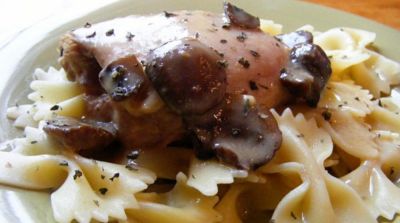 Menu Resources
Quantities based on serving each recipe 2 times.
Download Your Resources