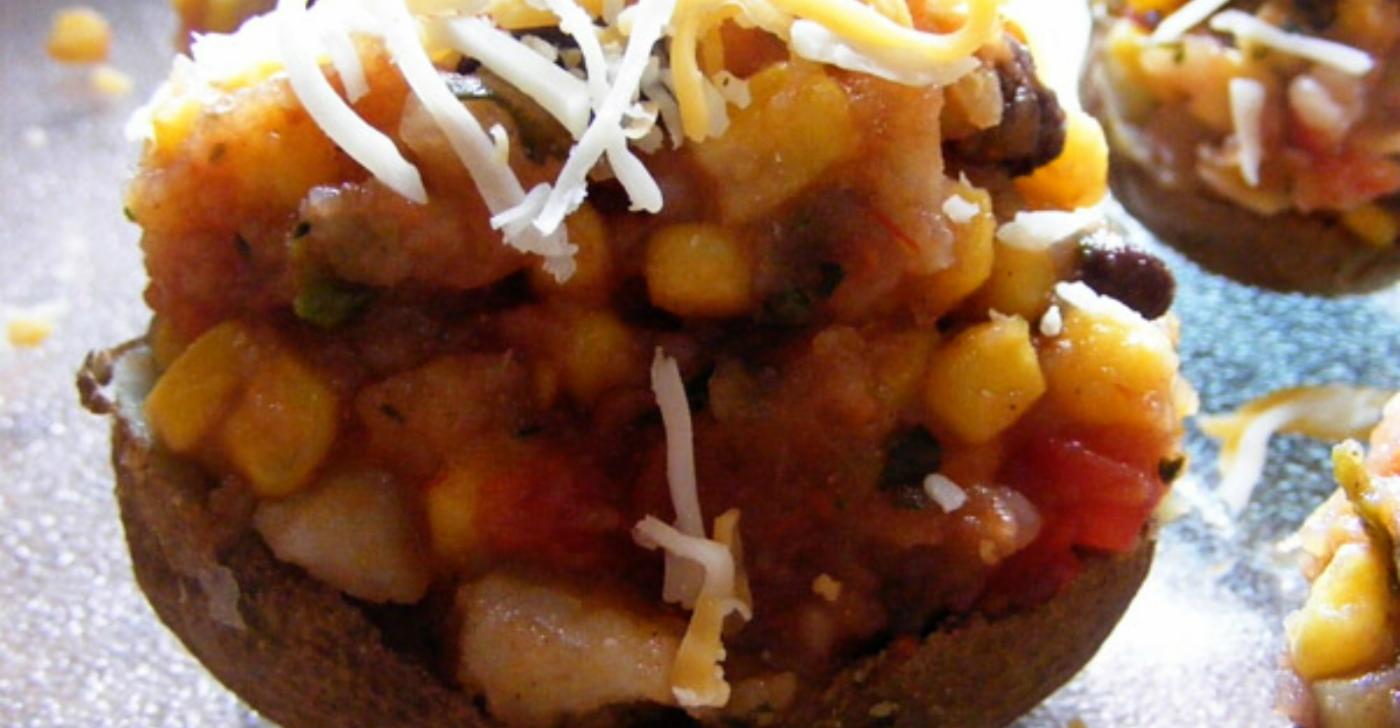 About This Recipe
This black bean and corn-stuffed version remind me of a chili-topped potato and I think they make a tasty and filling meatless meal along-side a salad or piece of fruit.
Meet The Cook
Pam
Pam loves cooking and experimenting with recipes, but also understands need for convenient, healthy, budget-friendly, family friendly meals and so she prepares menus with her own young (sometimes picky) family in mind.
Published:
New to Once A Month Meals and Freezer Cooking?
If yes, then welcome! We're happy you've found us! Our goal and mission is to help you and your family make time for what matters most by simplifying your meal time routine using freezing cooking. Click below to find out more about how we can help you and your family save time in the kitchen.