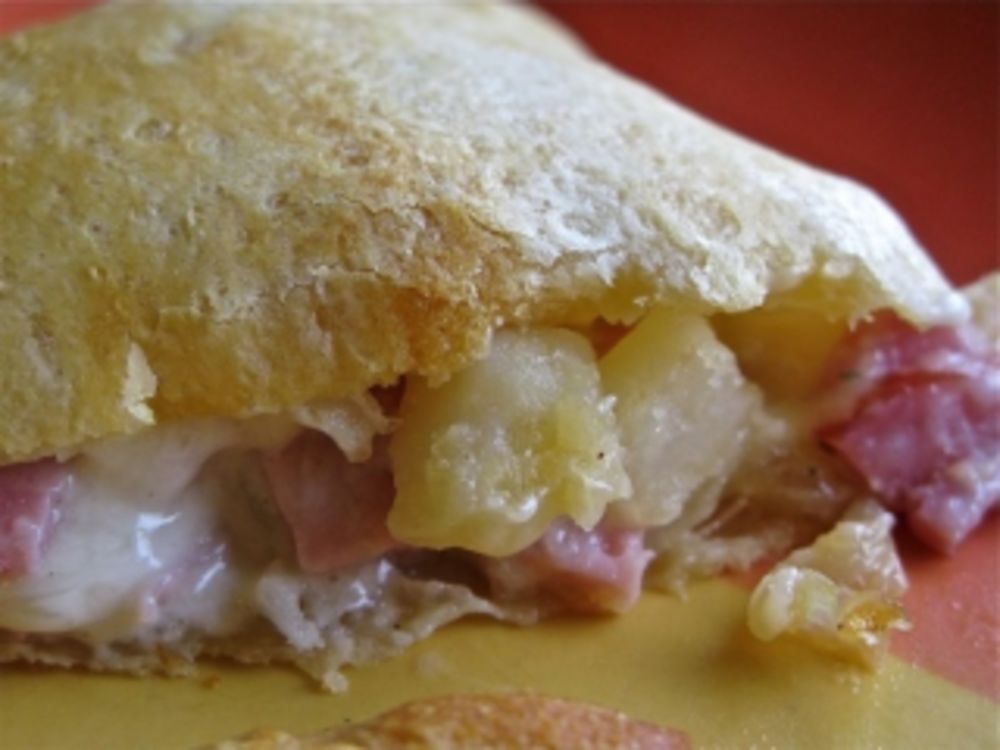 Ingredients may have affiliate links throughout the site on recipes and menus. If you purchase through that link, you will not pay more but OAMM will be paid a small commission. Read our disclosure policies.
About This Recipe
Take a sneak peak at these sandwiches that will be on the April lunch Once A Month Mom menu! Mmmm, I'm hungry just looking at them!
Meet The Cook
Tricia
The original Once a Month Mom, Tricia is an avid freezer cook who loves having food in the freezer for easy meals. She is blessed with two children and is able to enjoy the moments with them by doing the "chores" once a month.
Published:
New to Once A Month Meals and Freezer Cooking?
If yes, then welcome! We're happy you've found us! Our goal and mission is to help you and your family make time for what matters most by simplifying your meal time routine using freezing cooking. Click below to find out more about how we can help you and your family save time in the kitchen.