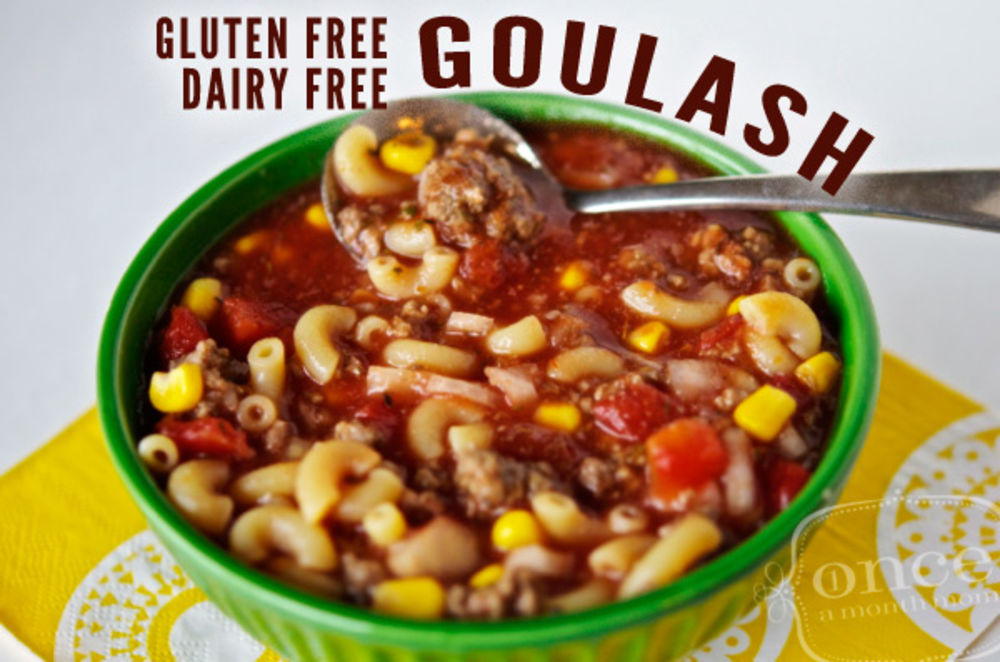 About This Recipe
This is truly a one pot dinner with meat, noodles, tomatoes and corn. You can customize it by adding more vegetables. Perfect to bring you comfort and warmth on a cold day.
Meet The Cook
Mindy
Mindy is a mother to 3 children, 1 in Heaven and 2 that she is blessed to raise here on Earth.  Her youngest suffered with many health issues, which led them to a gluten and dairy free diet.  She has always enjoyed cooking and freezer cooking became a wonderful way to have a healthy dinner on the table that the entire family can enjoy.
Published:
New to Once A Month Meals and Freezer Cooking?
If yes, then welcome! We're happy you've found us! Our goal and mission is to help you and your family make time for what matters most by simplifying your meal time routine using freezing cooking. Click below to find out more about how we can help you and your family save time in the kitchen.