How It Works
Once a Month Meals gives you everything you need to shop, prep and cook a bulk of your monthly meals in just one day — and freeze those meals for when you want to eat them.
Plan

Pick a menu based on the 11 different menu types we offer, then customize it to your liking! Or, you can create your own!

Shop

Gather and purchase your ingredients from your optimized and organized, ready-to-go Shopping List.

Prep

Chop, dice, and slice to prepare all your ingredients according to your Prep Sheet.

Cook

Follow our customized, step-by-step Cooking Instructions to prepare your freezer meals quickly and efficiently.

Freeze

Cook, package, and freeze your meals according to your Recipe Cards for proper storing and freezing.

Serve

Prepare or reheat your meals and serve by reading the Label or your Thaw Sheet. Then serve and enjoy!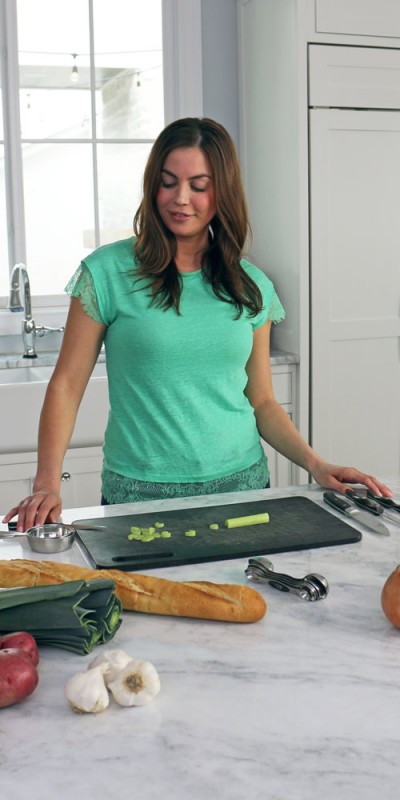 Customizing A Menu
Make a meal plan and menu that really work for you and your family.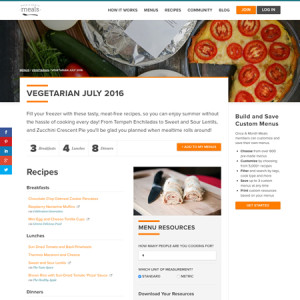 Pick A Menu
Choose from over 600 menus curated by Once A Month Meals, or create your own to get started.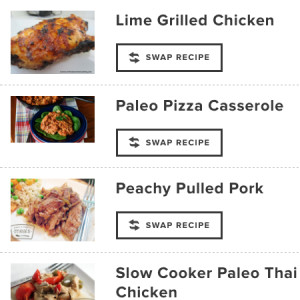 Swap Your Recipes
Once you've chosen or created a menu, you can "swap" recipes to create a menu that best fits your needs.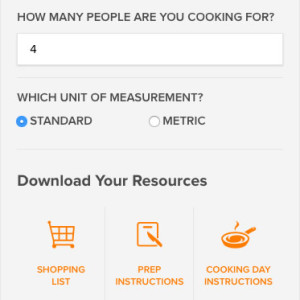 Print Your Resources
Once you've customized your menu to your liking, simply print your custom menu resources to start cooking!