Spring Easy Assembly Mini Menu Vol. 1
Short on time and low on freezer meals? Use this spring inspired Easy Assembly Mini Menu to stock up on some scrumptiously simple dinners. From sweet and sour pork chops to slow cooked southwestern chicken, bright flavors and bold tastes await your family table.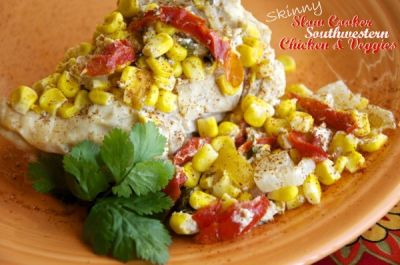 Menu Resources
Quantities based on serving each recipe 2 times.
Download Your Resources