Spring International: Israel Mini Menu Vol. 1
Our next international mini menu takes us all the way to Israel. With samples of traditional Jewish recipes like noodle kugel and challah bread as well as classic Middle Eastern mujaddara and falafel you'll taste a glimpse of the diversity found in this Mediterranean country.
New to our Freezer Meal Plans? Each recipe is doubled to maximize your time, money, and ingredients using our MenuBuilder system! Check out How It Works to learn more!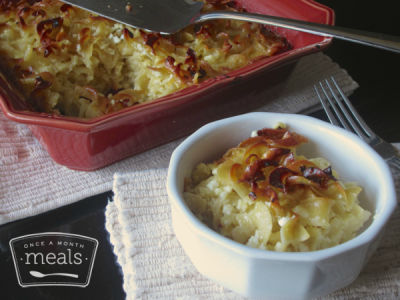 Menu Resources
Quantities based on serving each recipe 2 times.
Download Your Resources