Spring Vegetarian Freezer Menu Vol. 6
This Spring Vegetarian Freezer Menu features yogurt parfait popsicles, pretzel tofu with mustard marinade, and easy homemade pizza rolls. It also uses a lot of the fresh produce that we'll start seeing at farmer's markets!
New to our Freezer Meal Plans? Each recipe is doubled to maximize your time, money, and ingredients using our MenuBuilder system! Check out How It Works to learn more!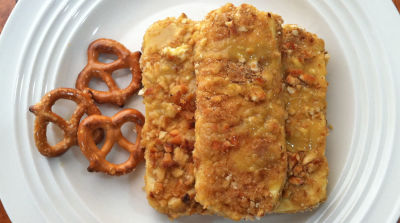 Menu Resources
Quantities based on serving each recipe 2 times.
Download Your Resources