Summer Sides Mini Menu Vol. 1
Tis the season to be outside enjoying great food, great company, and great weather! Tuck these side dishes away to pull out for last minute pot lucks, get togethers, and picnics! Spiced Roasted Cauliflower and Sweet Broccoli Pasta Salad are among these recipes that are sure to please!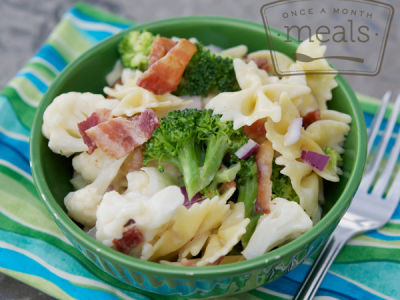 Menu Resources
Quantities based on serving each recipe 2 times.
Download Your Resources