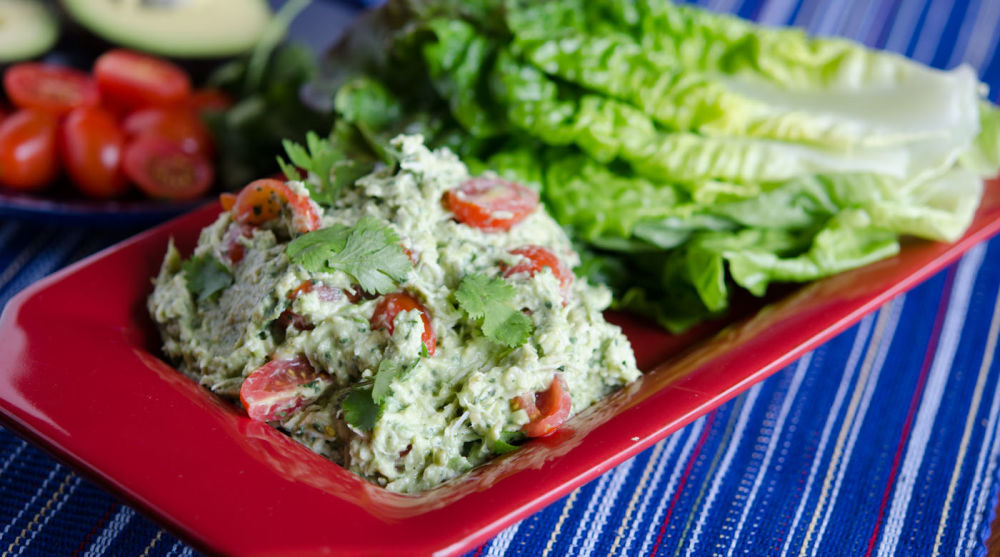 Ingredients may have affiliate links throughout the site on recipes and menus. If you purchase through that link, you will not pay more but OAMM will be paid a small commission. Read our disclosure policies.
About This Recipe
Swap out over-processed mayo for avocado in these crispy Chicken Avocado Lettuce Wraps. Whole Food, Gluten Free, and Paleo friendly!
Meet The Cook
Kim
Cooking is one of Kim's passions, and she loves to hunt for recipes, experiment with them, and share them. The journey of pregnancy, nursing, and introducing food to babies led Kim to whole foods (or "real food"), and she is still enjoying the journey. When she's not in the kitchen, she enjoys dating her husband, playing with her boys and reading.
Published:
New to Once A Month Meals and Freezer Cooking?
If yes, then welcome! We're happy you've found us! Our goal and mission is to help you and your family make time for what matters most by simplifying your meal time routine using freezing cooking. Click below to find out more about how we can help you and your family save time in the kitchen.