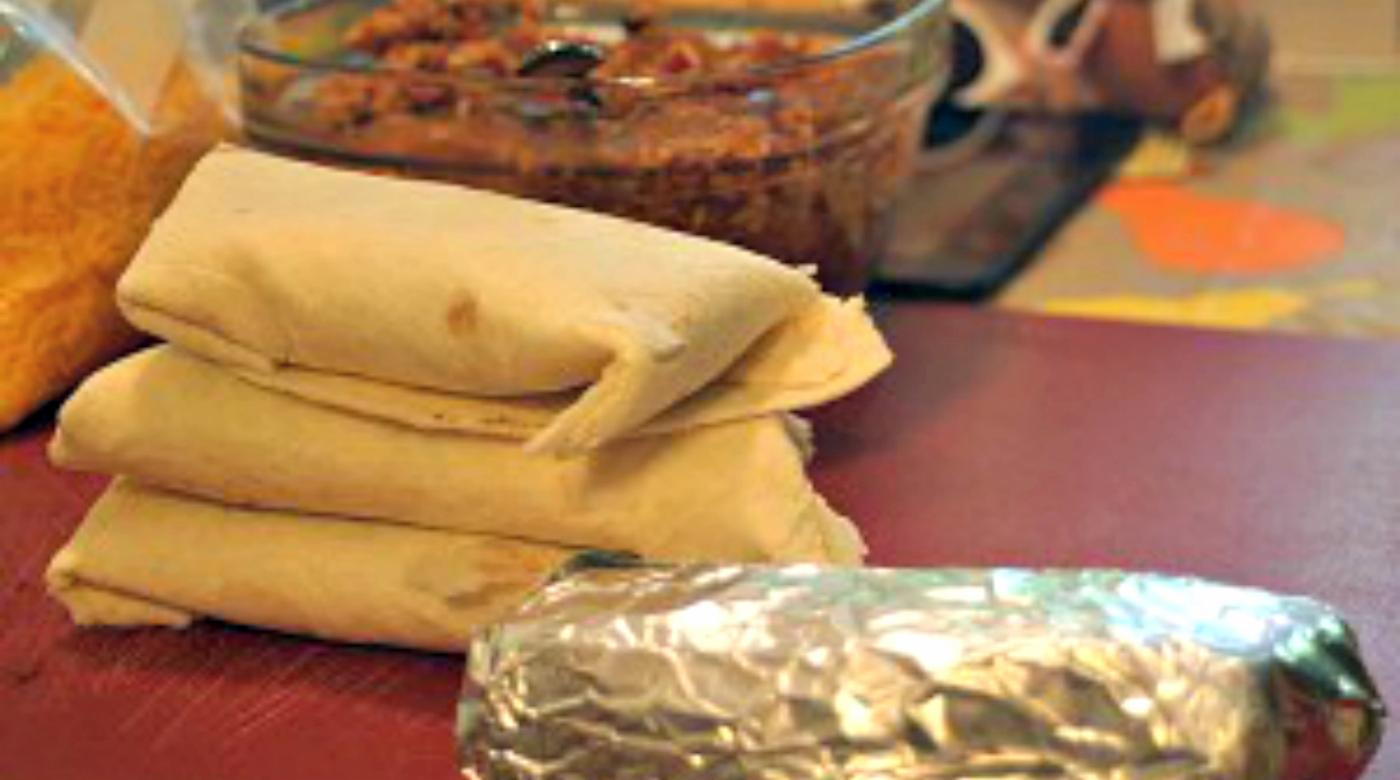 About This Recipe
The best part: versatility. We can pretty much customize everyone's burritos with what they like, mark the first letter of their name on the outside of each person's burritos, and throw them all in a freezer bag. So feel free to use this recipe as a "jumping off point" for your own favorite, freezer burritos!
Meet The Cook
Kristi
As a vegetarian living with a meat eating husband and kids that change their mind at every meal, Kristi enjoys creating vegetarian versions of classic family favorites.  She freezer cooks by spreading out the menus over a few days during nap and bedtimes.
Published:
New to Once A Month Meals and Freezer Cooking?
If yes, then welcome! We're happy you've found us! Our goal and mission is to help you and your family make time for what matters most by simplifying your meal time routine using freezing cooking. Click below to find out more about how we can help you and your family save time in the kitchen.