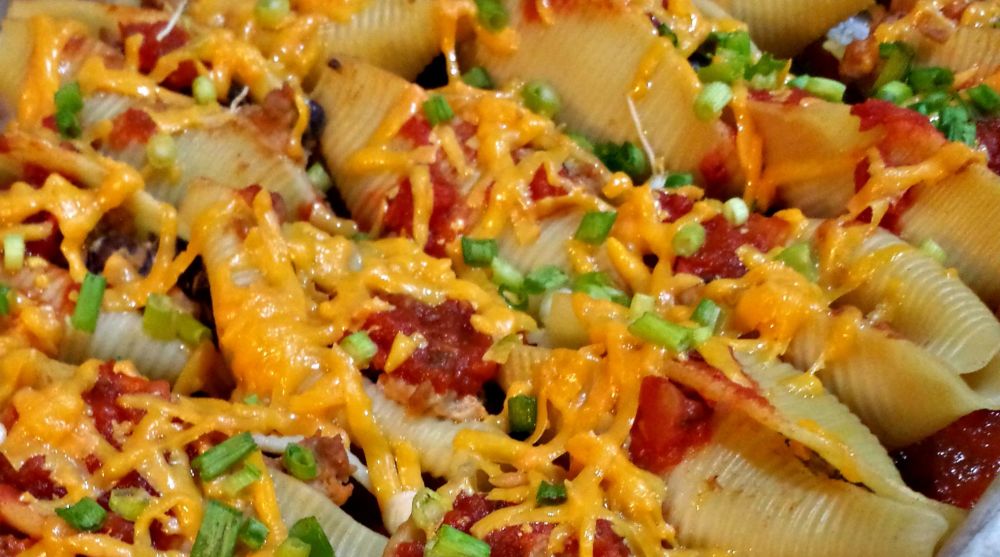 About This Recipe
These Taco Stuffed Pasta Shells combine Mexican and Italian in a delicious meal that is sure to please all members of your family.
Meet The Cook
Regan
Regan first discovered freezer cooking the summer after her first year of law school, when she was a single mom to her then one year old.  Although short on time, she wanted to make sure she and her daughter were able to begin the tradition of eating healthy dinners together each night. In her free time, Regan enjoys spending time with her family, being outside, and reading.
Published:
New to Once A Month Meals and Freezer Cooking?
If yes, then welcome! We're happy you've found us! Our goal and mission is to help you and your family make time for what matters most by simplifying your meal time routine using freezing cooking. Click below to find out more about how we can help you and your family save time in the kitchen.