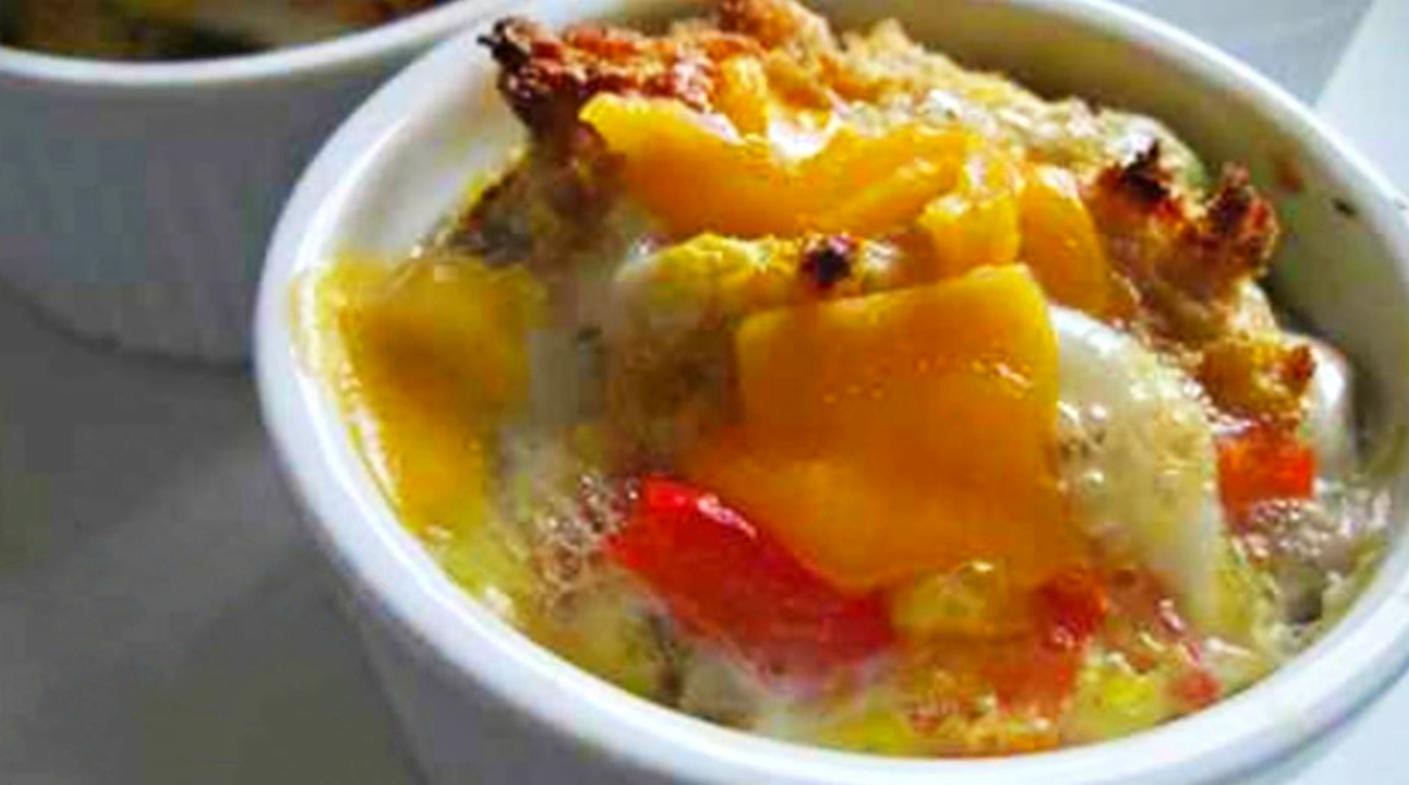 About This Recipe
Since eating protein in the morning helps prevent that mid-morning crash I love when there's an egg casserole cup in the freezer. Popping it in the microwave is just about as easy as pouring a bowl of cereal. Plus, it provides a serving of vegetables. I'm pretty sure veggies wouldn't make it into my breakfast any other way!
Meet The Cook
Christine
Christine is a busy mom with a house full of boys. She tries to keep those boys full while following a Paleo diet and loves to stay active and Crossfit. Since she's always making a mess in the kitchen, that also means she spends a ton of time cleaning it!
Published:
New to Once A Month Meals and Freezer Cooking?
If yes, then welcome! We're happy you've found us! Our goal and mission is to help you and your family make time for what matters most by simplifying your meal time routine using freezing cooking. Click below to find out more about how we can help you and your family save time in the kitchen.