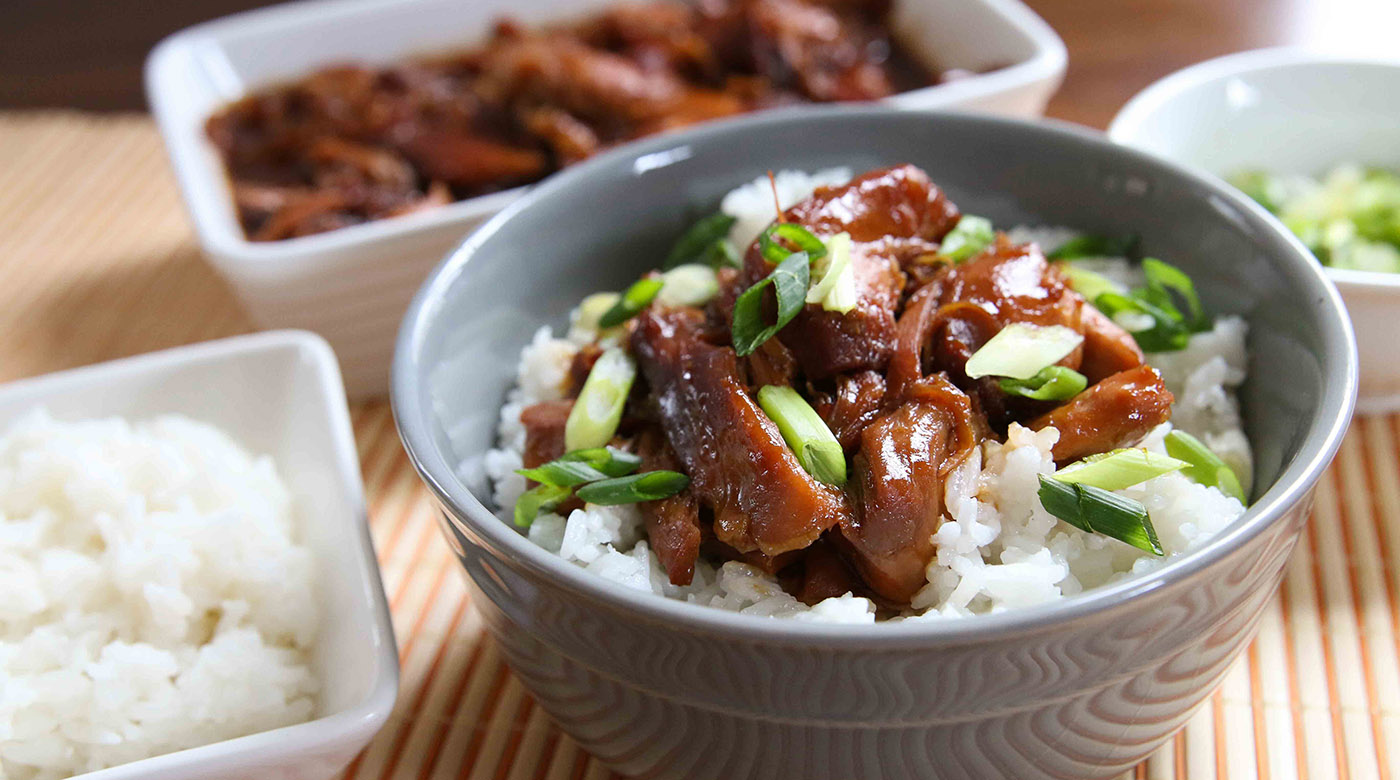 About This Recipe
Gluten Free Dairy Free Honey Bourbon Chicken is a snap to pull together and, because is cooks in the slow cooker, is an easy meal to serve your family.
Meet The Cook
Angela
Angela has been creating gluten and dairy free meals for nearly a decade for herself and her family. Since then she has been creating in the kitchen in an effort to produce allergy friendly meals that her family can handle but that also taste good.
Published:
New to Once A Month Meals and Freezer Cooking?
If yes, then welcome! We're happy you've found us! Our goal and mission is to help you and your family make time for what matters most by simplifying your meal time routine using freezing cooking. Click below to find out more about how we can help you and your family save time in the kitchen.