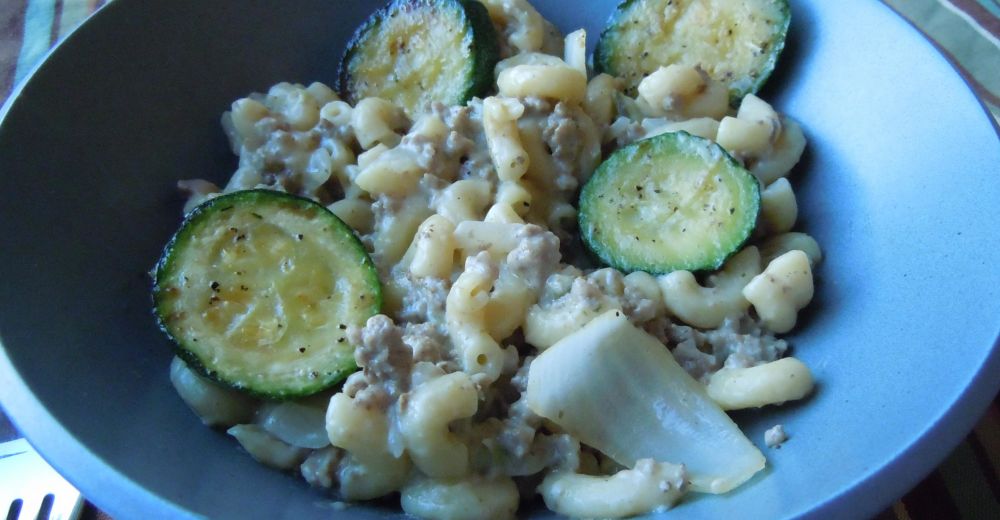 About This Recipe
These beef stroganoff recipe is perfect for making ahead of time and taking to lunch!
Meet The Cook
Katie
Katie is a full time wife and mother of two living in the great state of Texas. Once she discovered once a month cooking, there was no going back. With her well stocked freezer at the ready and queso on hand she's prepared to take on whatever craziness dinnertime may bring.
Published:
New to Once A Month Meals and Freezer Cooking?
If yes, then welcome! We're happy you've found us! Our goal and mission is to help you and your family make time for what matters most by simplifying your meal time routine using freezing cooking. Click below to find out more about how we can help you and your family save time in the kitchen.