On August 10, 2018 by Emma Carsey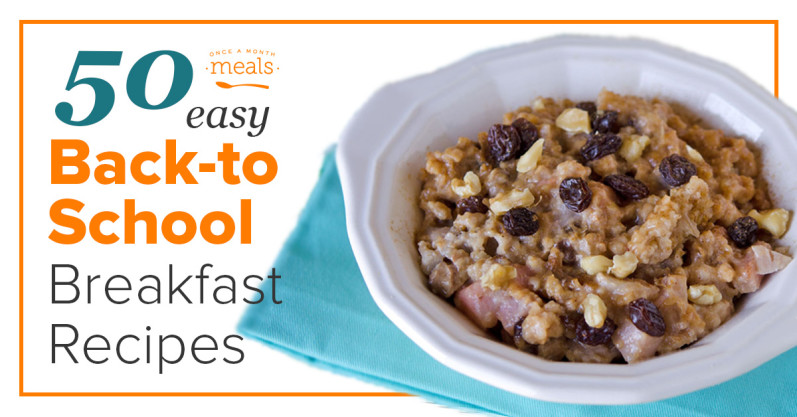 The impending school year is right around the corner and we are all feeling it. Hard. The impending doom of rushed school mornings trying to get lunches packed, the kids out the door, your spouse to work, and everyone to school on time is overwhelming when you just think about it. How about we take one item off your morning to-do list?
Easy Breakfasts ready to go out the door with you!
All recipes listed below are easy to assemble, and will keep in your freezer for weeks, and even months at a time. So take one part of the crazy out of your morning routine, and knock this upcoming school year out of the park!
Make a Menu and Meal Plan With These Recipes!
With membership, you have access to all our recipes (including these!) and ALL our menus! You can customize one of our already curated menus, or create your own from scratch using our blank menu, My Freezer Meal Plan! You could even use this list to make a back to school breakfast menu!
You're not locked into any one plan or menu type. You can save 5 customized menus at a time, and there is no limit to how many you can customize in a month.
LEARN MORE CREATE A CUSTOM MENU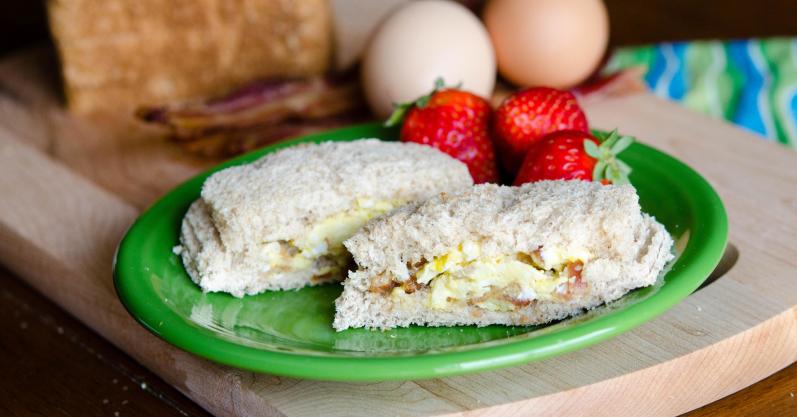 Make it Fresh!!
Make it the Night Before!!
Make from Frozen!!
More Back-to-School resources: