On August 8, 2018 by Tricia

Our favorite Back to School freezer meals will keep lunch boxes fun and full of flavor.
School days are approaching! One of the most commonly asked questions we get around here is how to make the school lunch box more exciting and less mundane. We have answers! And all of them are easy to make ahead and freeze. Simply thaw or reheat for lunch! Who says your kids can't eat well at school?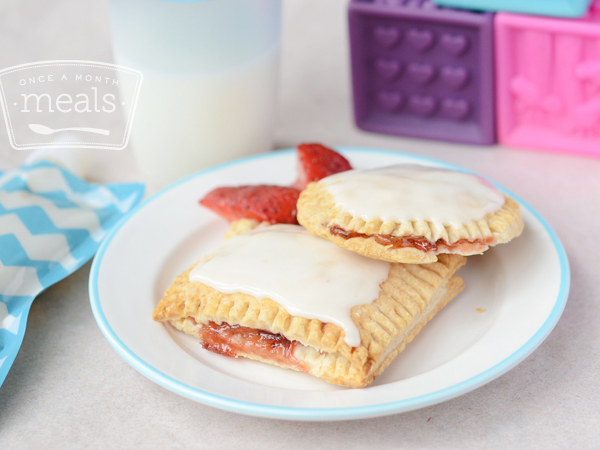 Breakfasts
Perfect for those on-the-go mornings or for kids that need to also take a breakfast to pre-school care.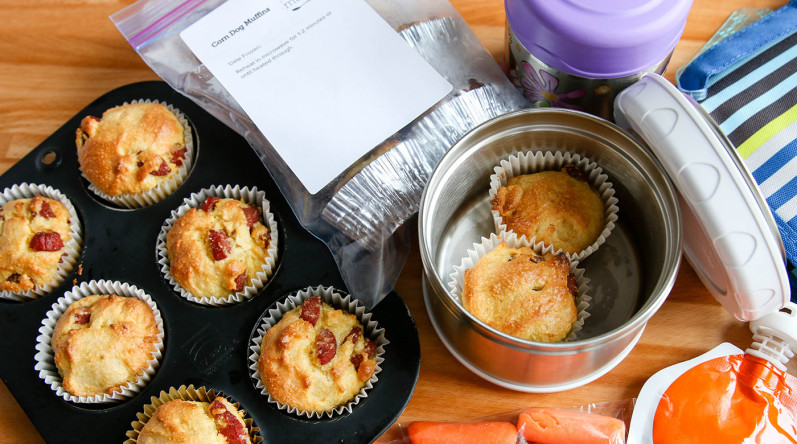 Lunches
For meals that are served warm, invest in a well-insulated thermos. Heat the items in the morning and place them in the thermos to keep them warm and ready for lunch time. The Thermos brand hot/cold thermos claims to keep food warm for 5 hours or cold for 7 hours!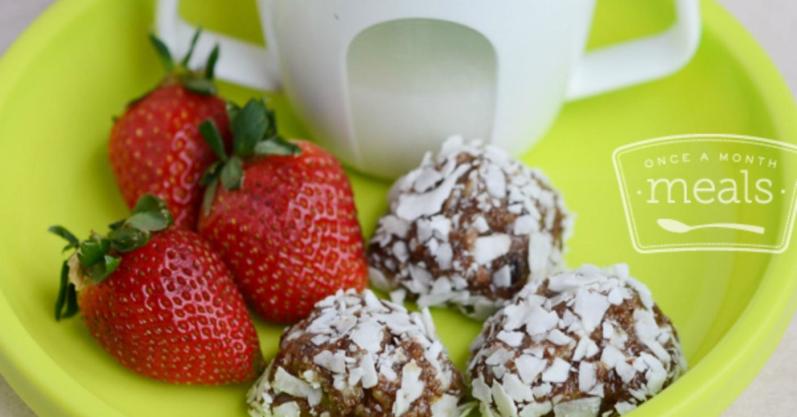 Snacks
Everyone needs a little pick-me-up after all that learning!
Make a Menu and Meal Plan With These Recipes!
Create your own custom school lunch menu using your Membership and the many kid-friendly recipes found in Menu Builder.
You can use our Mini Menu resources just as they are or use them as a starting point for your own custom menu.
With membership, you have access to all our recipes (including these!) and ALL our menus! You can customize one of our already curated menus, or create your own from scratch using our blank menu, My Freezer Meal Plan!
You're not locked into any one plan or menu type. You can save 5 customized menus at a time, and there is no limit to how many you can customize in a month.
LEARN MORE CREATE A CUSTOM MENU
**Disclosure: This is not a paid post; however, it does contain Amazon Affiliate links.
More Back-to-School resources: