On April 1, 2019 by Robin Z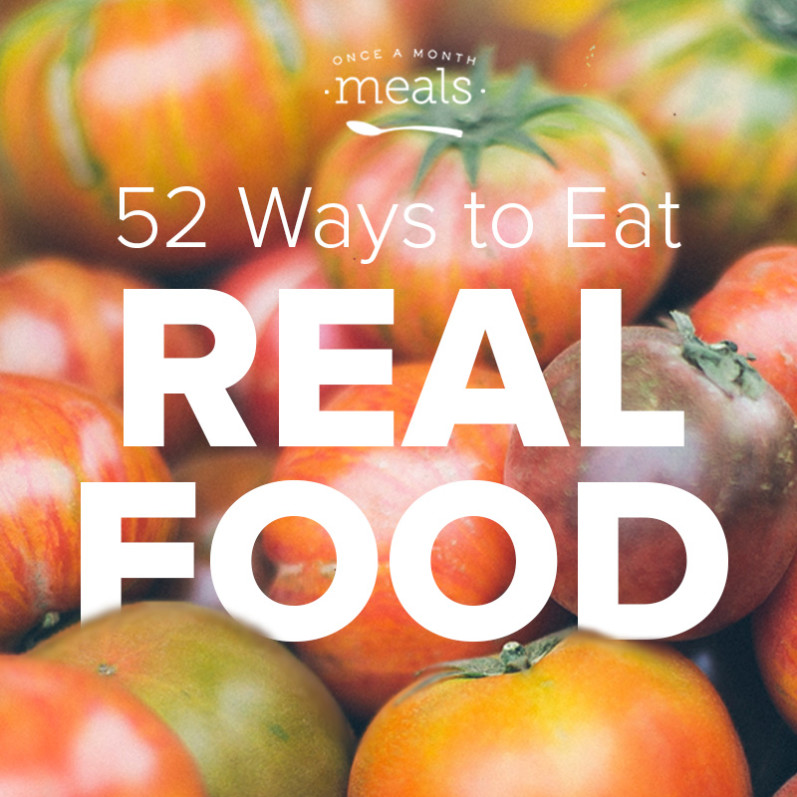 **This post is part of the Get Real series. Please remember that this is meant as a learning community. We know that many of you are passionate about what you do and we want you to express that, just please do so in a way that will be an encouragement and aid to others making a transition. We want this to be a "safe space" for participants to learn. For that reason, we reserve the right to delete any comments that are not handled in this manner.
We have invited all of you along on our Get Real journey on which we learn how to eat REAL food. We have partnered with several other bloggers to put research and resources before you, and then give you an action step to help you transition out of processed foods and into a real or whole food lifestyle.
If you are just getting started, you can use this round up post to guide you week-by-week through a year of topics on eating wholesome, nutritious, REAL food. It isn't so hard to make big changes when you take it one baby step at a time!
Follow these 52 ways to eat real food and reach your goal by the end of the year!