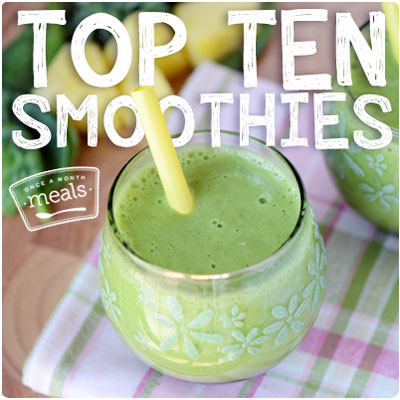 What's not to love about smoothies? They are cool, refreshing, healthy, easy, portable, kid friendly, and easy to freeze for later. Plus adding some greens, like mild baby spinach, is a great way to nourish and detoxify your body before swimsuit season. Warm weather is heading our way FINALLY, so get out your blender and stock up on some frozen goodness.

Here are 10 of our favorite summer smoothies to help refresh, refuel, and detox.
1. Carrot Mango Grapefruit Smoothie
2. Raspberry Lemonade Smoothie
3. Peanut Butter Banana Smoothie
5. Sweet and Sour Grapefruit Smoothie
7. Green Detox Smoothie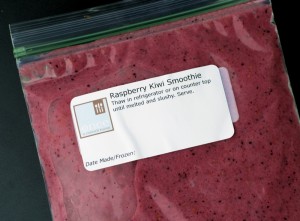 8. Paleo Strawberry Kale Coconut Smoothie
9. Wake Me Up Coffee Banana Smoothie
BONUS: Skinny Green Summer Smoothie
Pro tips from our staff!