On September 26, 2017 by Kelly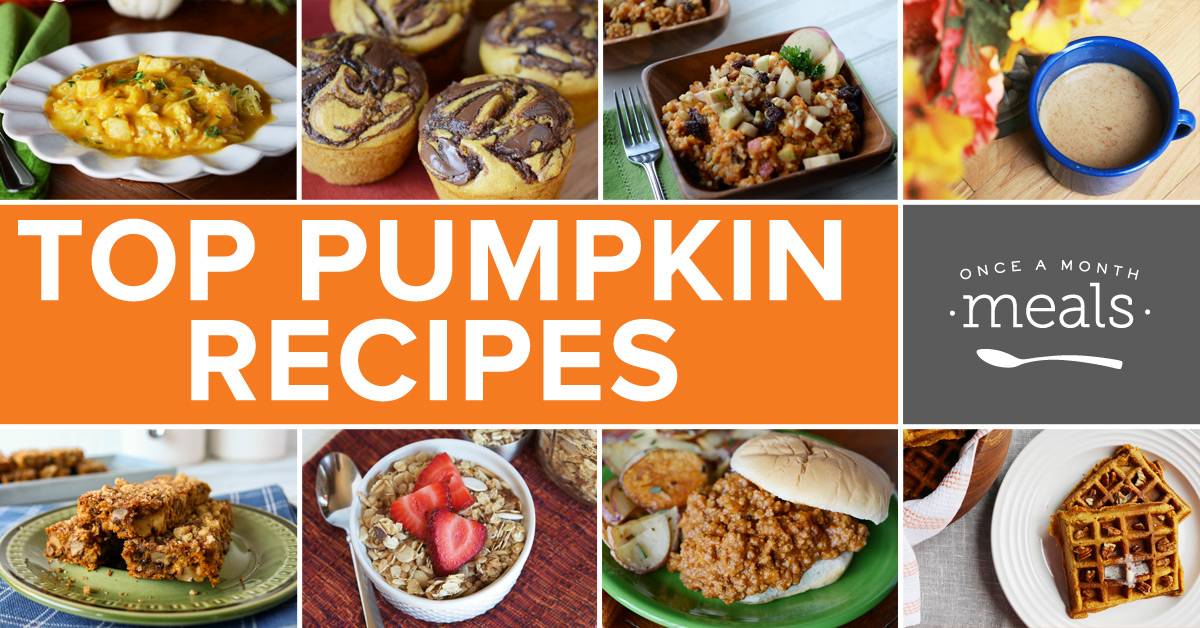 October 26th has been deemed National Pumpkin Day, and across the nation, pumpkin lovers unite to celebrate the love of this favorite fall flavor. We will get you started with our top pumpkin recipes for soups, muffins, meals, and even treats for your doggie! We have recipes of all types for all types of diets. So sit back, sip a Pumpkin Spice Latte, and enjoy all our fabulous fall pumpkin offerings!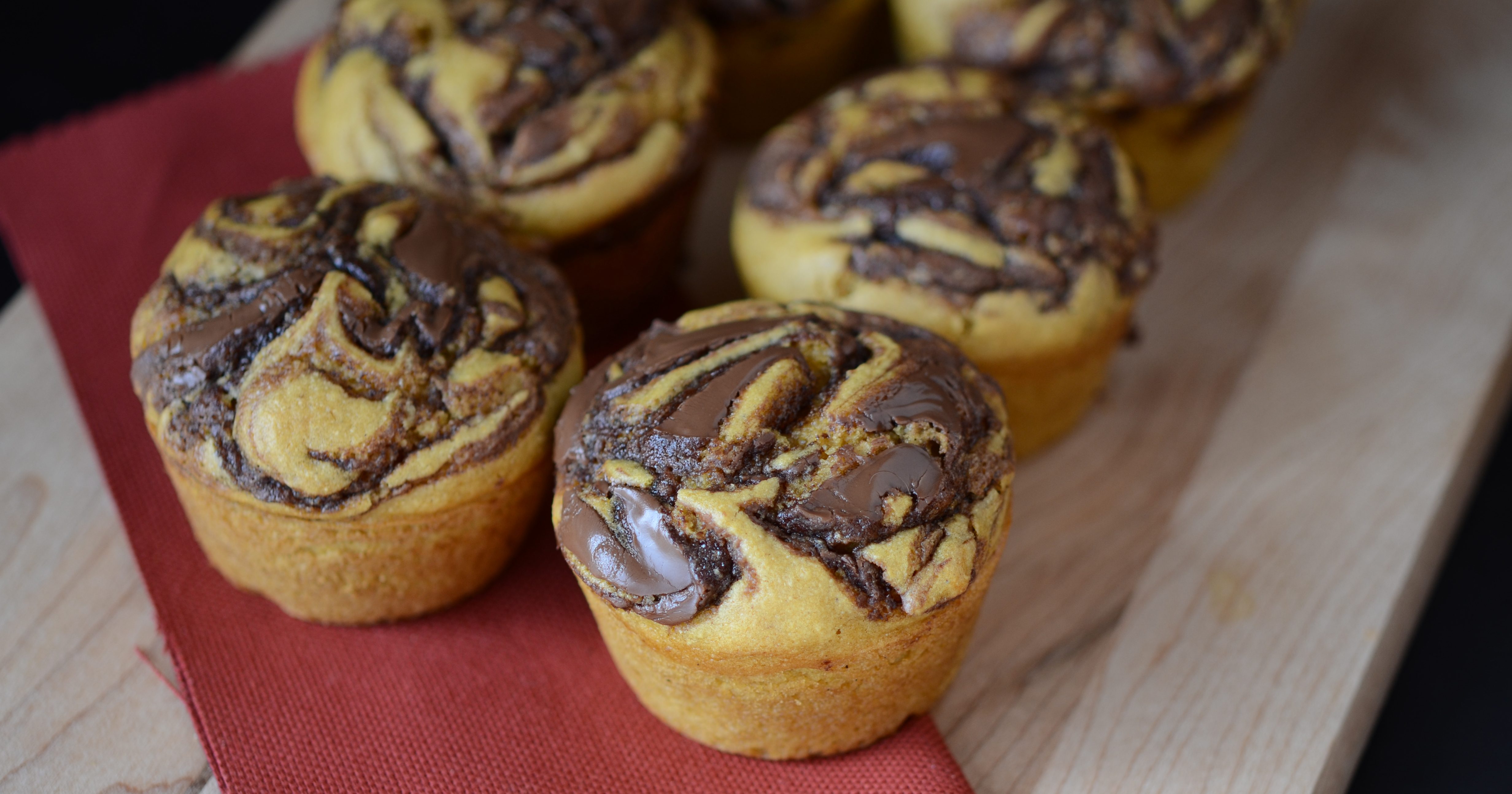 Breakfasts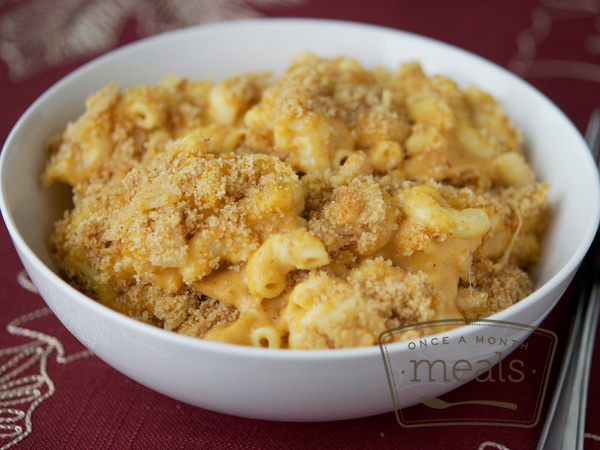 Lunches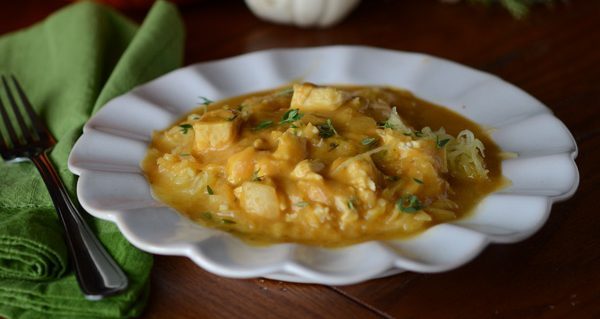 Main Dishes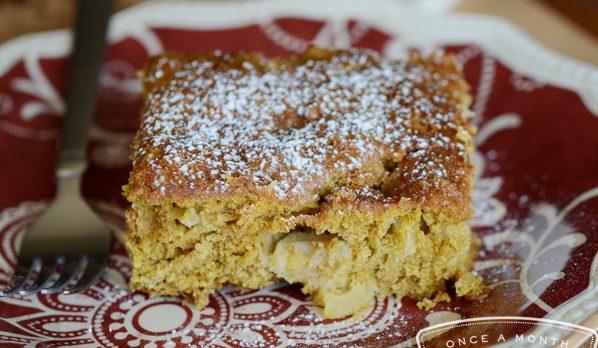 Desserts, Snacks, and Drinks

Extras
Did you know that you can use our Recipe Roundup posts as inspiration to create your own seasonal menus using your Membership? Start with one of your favorite fall menus or one of the menus below and then use Swappable to customize with your favorite fall flavors, seasonal produce, or sale items – like canned pumpkin!