On May 25, 2019 by Kim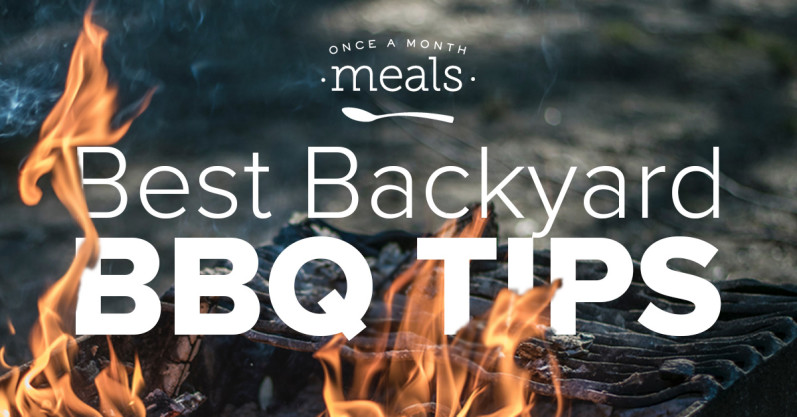 Fire up the grill, invite the neighbors, and start sipping your favorite refreshing beverage under the shade of your favorite tree. It is time for backyard BBQs, cookouts, grilling, or whatever you call it where you're from. Here are our favorite tips and recipes for serving hot off the grill goodness to your guests.
Backyard BBQ with Mini Menus
Mini menus are a great way to stock the fridge with grill ready meals for the rest of the summer or for a large crowd. These grilling minis are also perfect for a group cooking session since they are primarily dump and go. You can also use our side dish mini and dessert minis to complement your main dishes.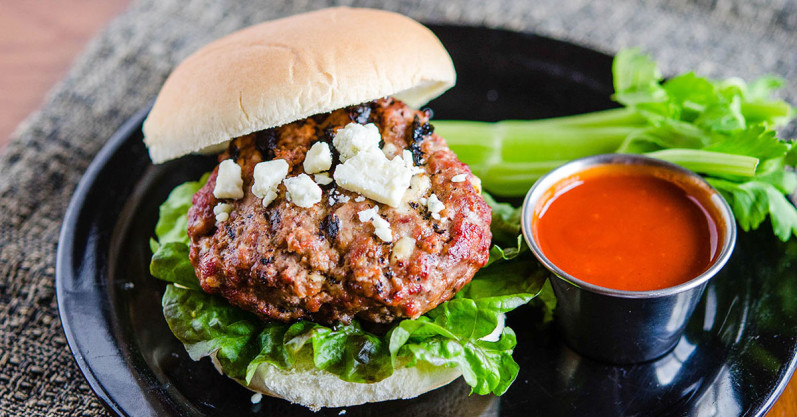 Freezer Burgers for the BBQ

Freeze Food on a Stick for the Grill
Tips, Tricks, and Party Ideas
Cut an onion in half and rub it over the hot grill grate with the tongs to clean and season the grill.
Use color coded cutting boards or this fancy grill station set to keep all of your food safe and sanitary.
Serve condiments in a muffin tin to avoid washing lots of little bowls. You can even put in festive liners to make clean up even easier.
Put a popsicle stick in wedges of watermelon for easy to serve and refreshing dessert or side.
Set up yard games for kids and adults such as sprinkler, kiddie pools, darts, corn hole, croquet, horseshoes, etc.
Keep costs down by hosting a BYOM (Bring Your Own Meat) cook out. You can set up a hot dog bar – you provide various condiments, toppings, buns, paper products, and drinks and have each guest bring a pack of dogs. Or you could have each guest cook a recipe from one of the grilling mini menus above and you provide, sides, desserts, etc. for everyone.
Don't forget the OAMM trick to check the doneness of your meats!