On June 1, 2019 by Kim

We present you with 92 summer freezer recipes – one for each day of the season!
Freezer cooking gives you back time, but it can also help you take advantage of seasonal produce and on seasonal grocery sales. All of our menus are based on what you find on sale that month.
If you happened to stumble onto this post during the wrong season, check out our seasonal posts for Fall, Winter, or Spring!
Try a Freezer Meal Plan for FREE on us!
Receive a complimentary Mini Freezer Menu of your choice and get started with easy freezer meals!
The mini menu is a 5-6 recipe menu that has a shopping list, step by step instructions, prep sheet, recipe cards, labels and thaw sheet. It will give you a glimpse into our way of freezer cooking, as well as show you the resources and instructions you will get with each menu you create as a member.
Just remember, with a membership, you would be able to customize the recipes and serving size! If you are indeed interested in customizing, you can purchase one month if you would like!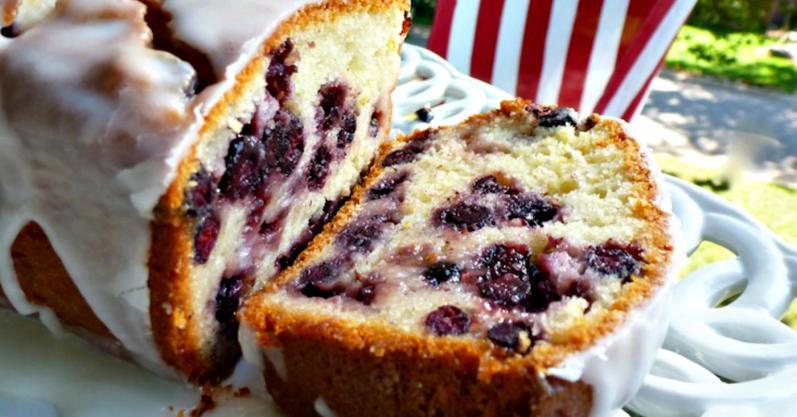 Traditional

Paleo

Vegetarian

Gluten Free Dairy Free

Real Food

Diet